6 Comments
How come when I tried to add a video it says, "You do not have sufficient permissions to access this page."?
Same Goes For Me, When I Tried Uploading A Video, It Says "You Do Not Have Sufficent Permission" -.-'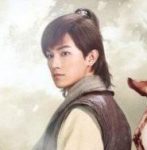 Thank you for bumping this post back up Naozi, I must've missed this. I have granted access to you, Gabee, and iLoveReungChen.