Please refresh this page to try again, or select one of the links below. This video is taking too long to load.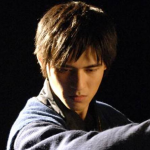 ahbee@ Moha Yuthisil Ronchouy Mek 14
This series is being dubbed and aired on RHM HD. If you like to watch on Youtube, my channel: youtube.com/ahbee

Schedule:
Monday to Friday: 9:00 PM (ICT Time Zone).

I usually edit and add the same day. My videos are free to share (On your Youtube channel, blogger, website, etc.). Appreciate if you keep my watermark.
Note: Videos are never stored or hosted through KhmerAvenue. All videos are embedded by our members, publicly available through third party video streaming websites such as Youtube, Daily Motion, Vimeo, and Facebook.
Edit Video
Posted by:
ahbee
Viewing episode 14
September 8, 2018
Last updated on August 7, 2020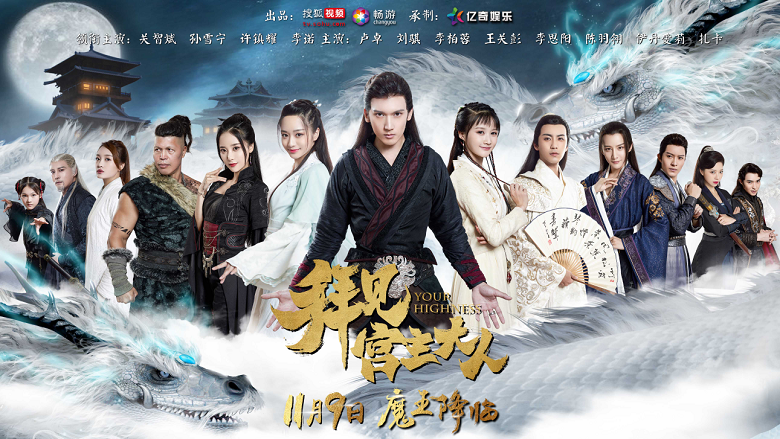 Coming Soon: Your Highness
Comments About This Video