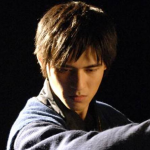 ahbee@ Heroic Legend
Chinese Wuxia, Heroic Legend. Khmer title: Jun Anata Piphup Kun. Credit to Rei for video links.
Note: Videos are never stored or hosted through KhmerAvenue. All videos are embedded by our members, publicly available through third party video streaming websites such as Youtube, Daily Motion, Vimeo, and Facebook.
Edit Video
Posted by:
ahbee
Series has 47-48E episodes
May 31, 2019
Last updated on June 6, 2019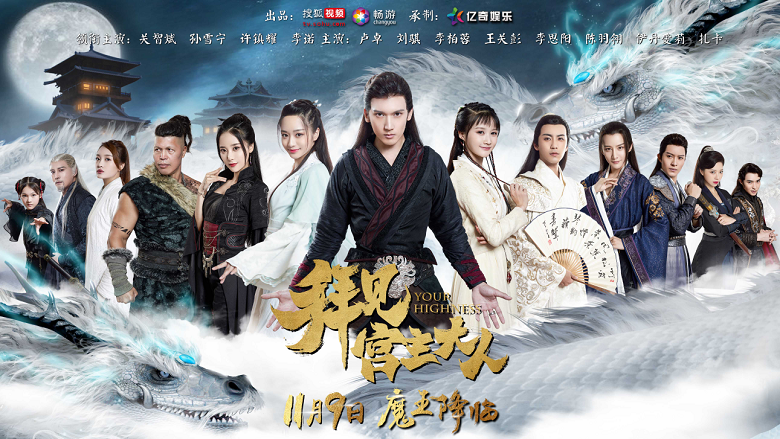 Coming Soon: Your Highness
Comments About This Video