Bong Thom
This video is taking too long to load. Please refresh this page to try again, or select one of the links below.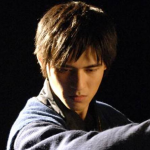 ahbee@ Bong Thom
Big Brother, featuring Donnie Yen. Videos are being encoded, should be complete in 15 minutes. :)
Posted by:
ahbee
Series has 02E episodes
February 1, 2019
Last updated on February 1, 2019
Comments About This Video
No comments.